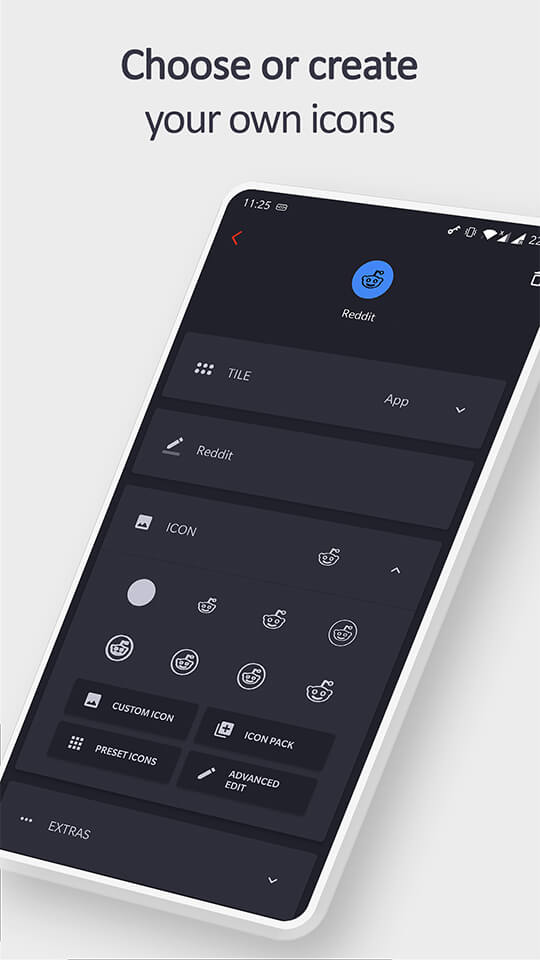 HOW IS THIS APP DIFFERENT?
Other apps do not use the real app icon in the quick settings tile. Instead, they replace the app icon with a letter or generic image.

This app uses the real app icon for the quick settings tile, making it easier for you to identify the apps & shortcuts you want to open.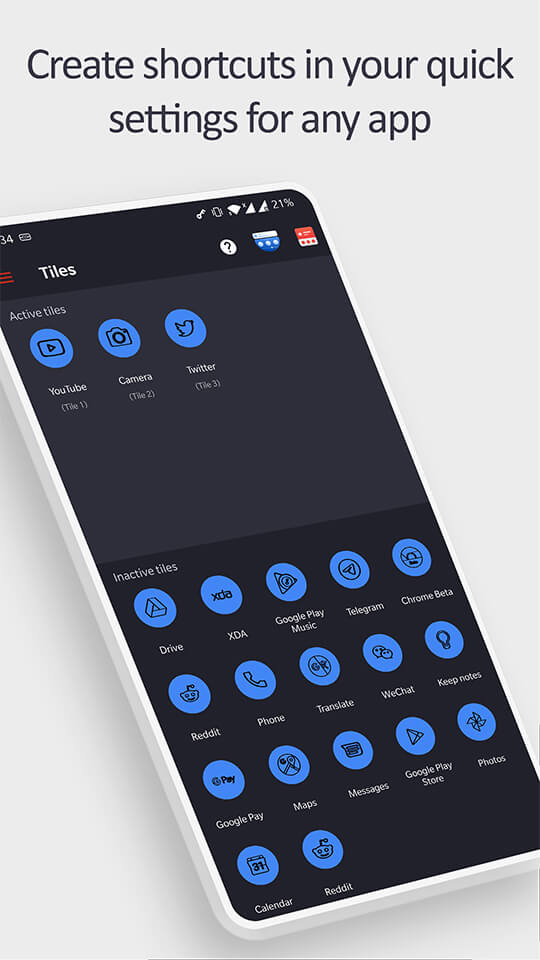 ALL TYPES OF SHORTCUTS
- Apps
- App shortcuts
- URLs
- Intents
- Activities (coming soon)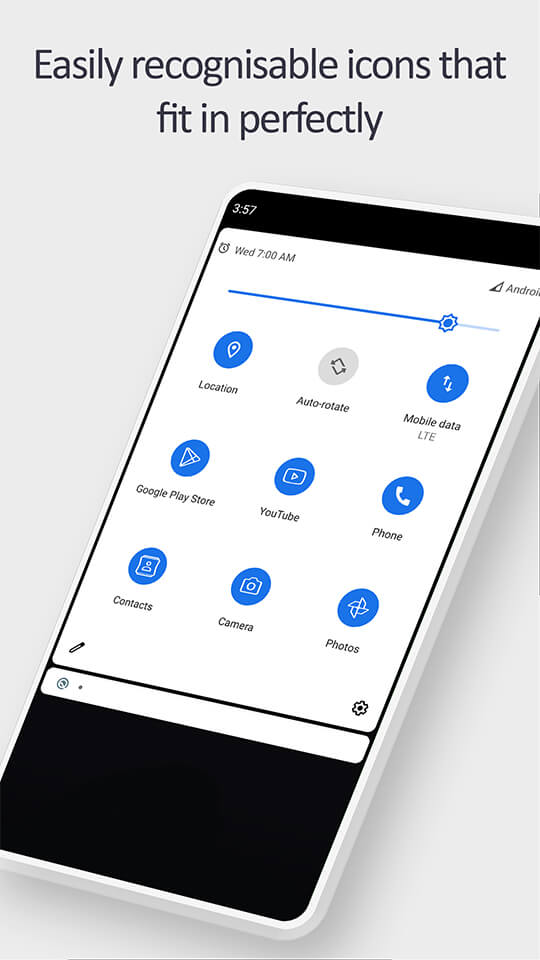 COMPATIBLE WITH BOTTOM QUICK SETTINGS & MIUI-IFY
Tiles created in this app are also usable in Bottom Quick Settingsand MIUI-ify, allowing you to create custom icons for every shortcut
STAY UP-TO-DATE
Keep up to date on the app by following us on social media to find out about the latest and upcoming updates. You'll also easily be able to suggest new features or improvements.
Bottom Quick Settings / MIUI-ify Tutorial