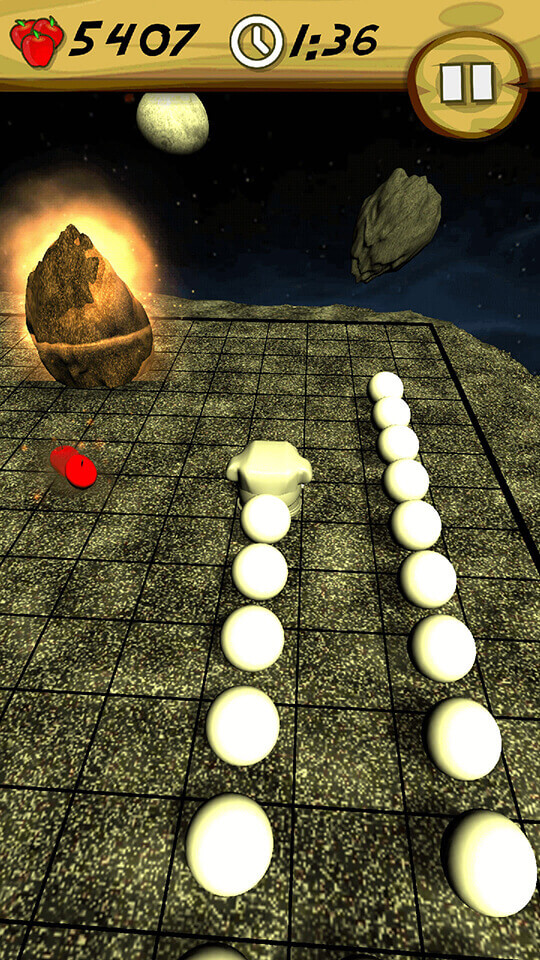 HOW TO PLAY
The aim of snake is to eat as many apples as you can.
Each time you eat an apple the snake grows in length. Its tail follows the path of the snakes head.
You lose when the snakes hits itself, the edge of the playing area, or an obstacle.

• Tap the left side of the screen or swipe left to turn left.
• Tap the right side of the screen or swipe right to turn right.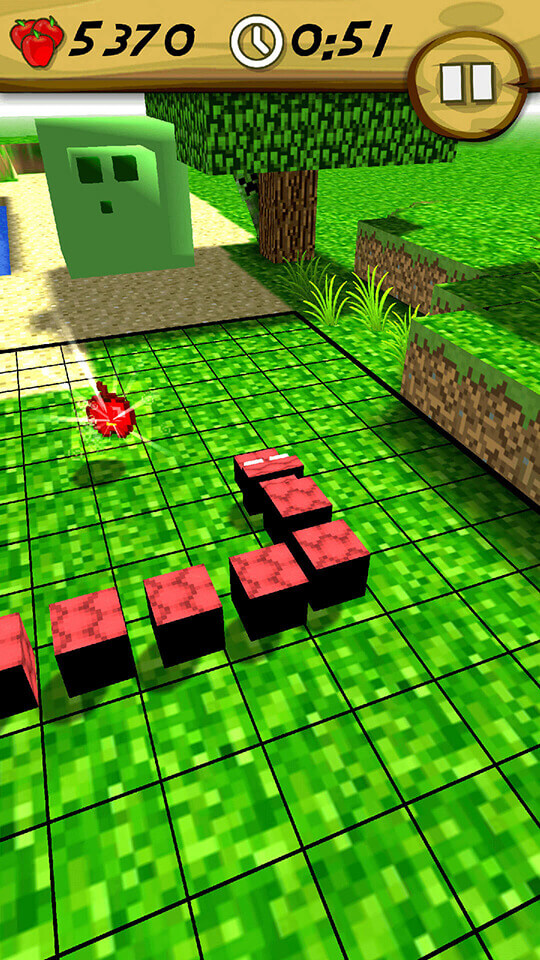 STAY UP-TO-DATE
Keep up to date on the app by following us on social media to find out about the latest and upcoming updates. You'll also easily be able to suggest new features or improvements.